Quick & Easy Dishwasher Repair
Our expert technicians repair many different types of household dishwashers. If your dishwasher is having problems such as being noisy, leaking water or simply not working altogether – we've got you covered!
Over the year's we've worked with nearly every single brand of dishwasher that's available on the market, so you can always count on our experience and experts to help you get your dishwasher repaired professionally, quickly and affordably.
We frequently fix many types of dishwashers. Trust us to fix your dishwasher if it's leaking, very noisy or not working what-so-ever. Our professional team has worked with nearly every available brand and type of dishwasher on the market, so you can count on their 10+ years of expertise to have your dishwasher fixed right the first time around.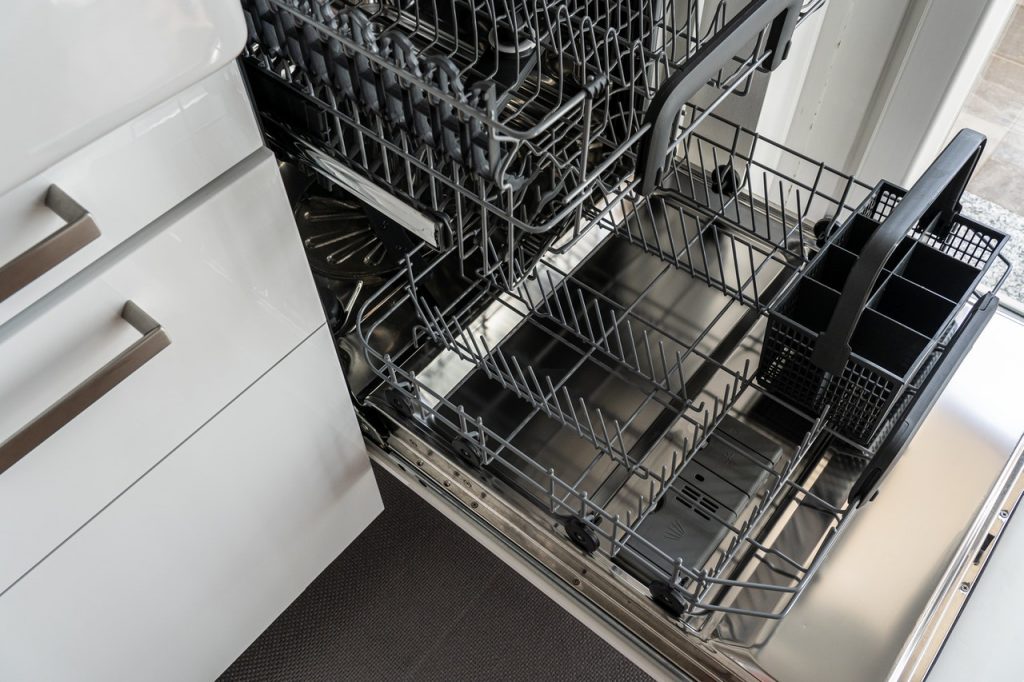 GE Dishwashers
General Electric dishwashers are some of the best appliances around the kitchen. And we've got lots of experience in fixing them!
Whirlpool Dishwashers
Dishwashers made by Whirlpool (Kenmore/Sears) are some of the best among other brands. They are known for extensive feature-sheets and longevity, and we know how to get them working again if they should ever break down on you.
KitchenAid Dishwashers
KitchenAid dishwashers are well-regarded for their stellar functionality in the kitchen. However, they are definitely more complex appliances and without proper maintenance, you can start to experience issues a few years into ownership. Thankfully, we've got your back if anything should break!
Maytag Dishwashers
Maytag dishwashers are known for their dependable reliability. They're generally working great and error-free, however, occasionally random faults do occur. And when they do, we've got you covered with our maytag dishwasher repair services.
Samsung Dishwashers
Samsung dishwashers are an excellent choice for homeowners that want a reliable and functional appliance in their kitchen. And even though they're fairly complex (technologically), our team of expert dishwasher repair Abbotsford technicians has got you covered if anything ever goes wrong.
LG Dishwashers
According to homeowners and general market consumers – LG is one of the best brands possible for dishwashers. They're generally not too demanding in terms of maintenance and work great for years on end. However, when problems do arise, don't hesistate to give us a call for some dishwasher repair help in Abbotsford BC.
Here are some of the other repair services that we provide in Abbotsford and surrounding areas: